Emilio & Charlotte in the Opal Gown
Dressed ever-so stunningly in OPAL, #GRACEBride Charlotte took the aisle and wedded the love of her life Emilio in Puglia, Italy. Striving for a laid back wedding to focus on the little details that truly matter. Surrounded by friends only, their visions of a magical wedding came to life.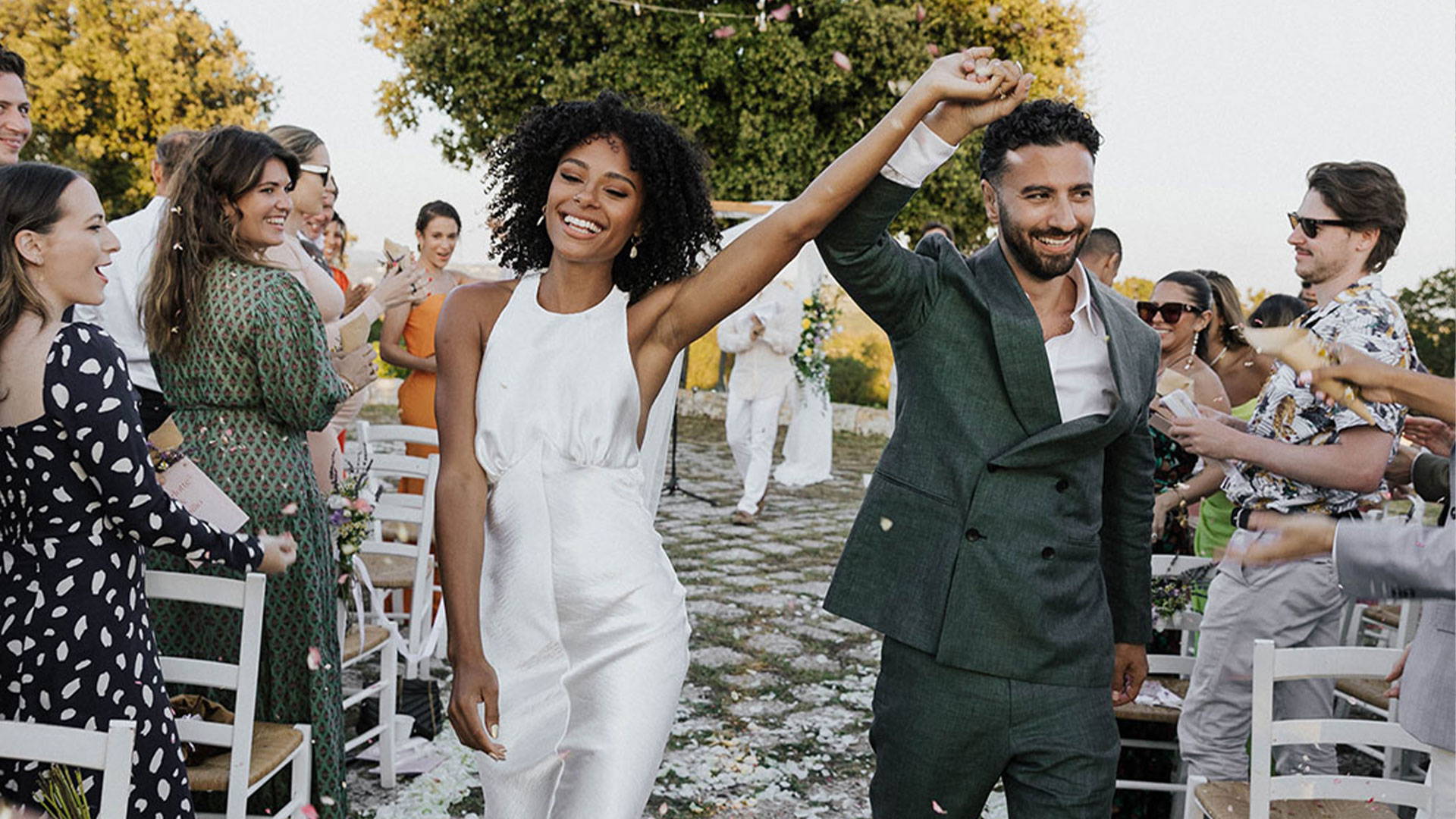 What is a GRACE woman to you?
Someone who knows exactly what they want.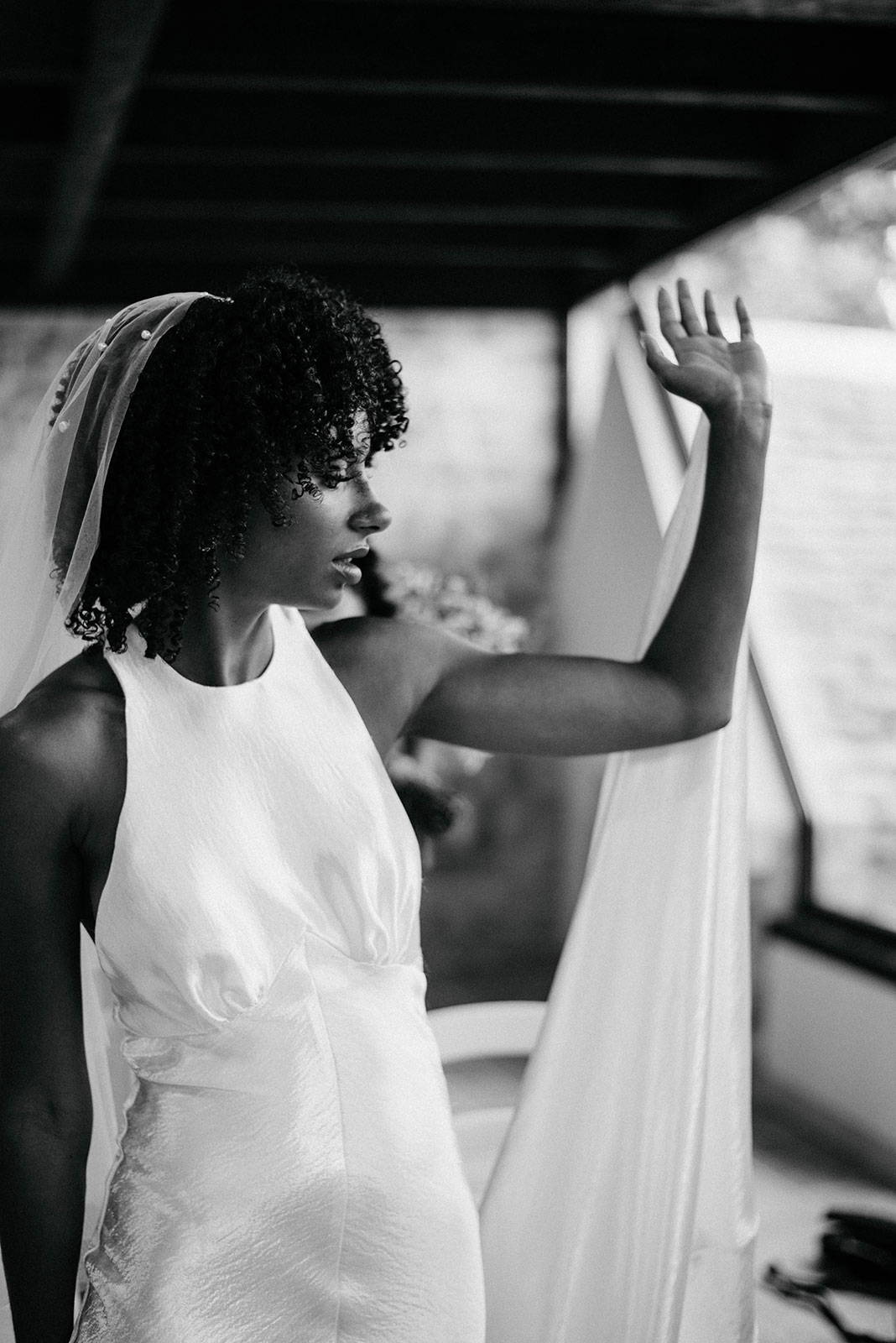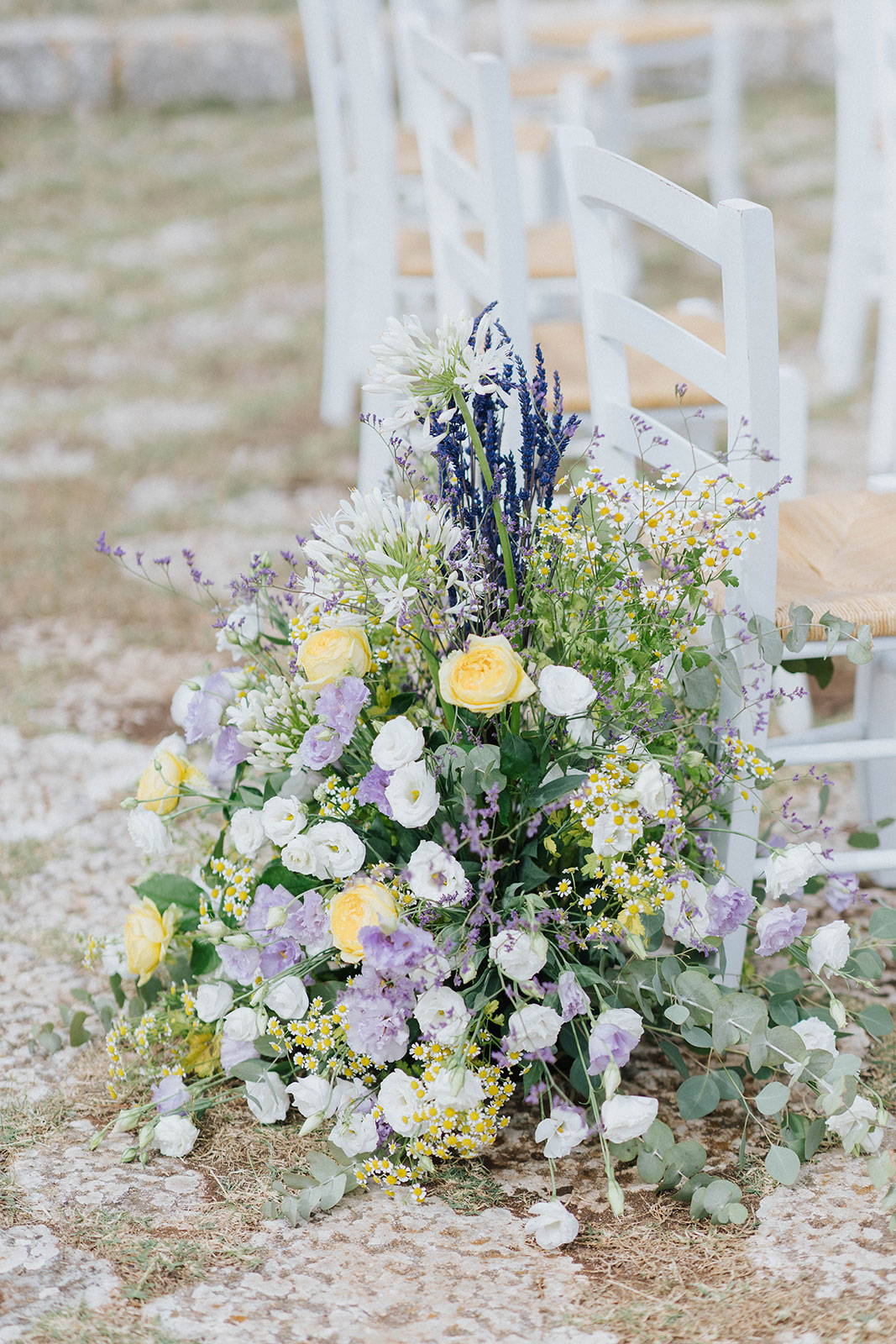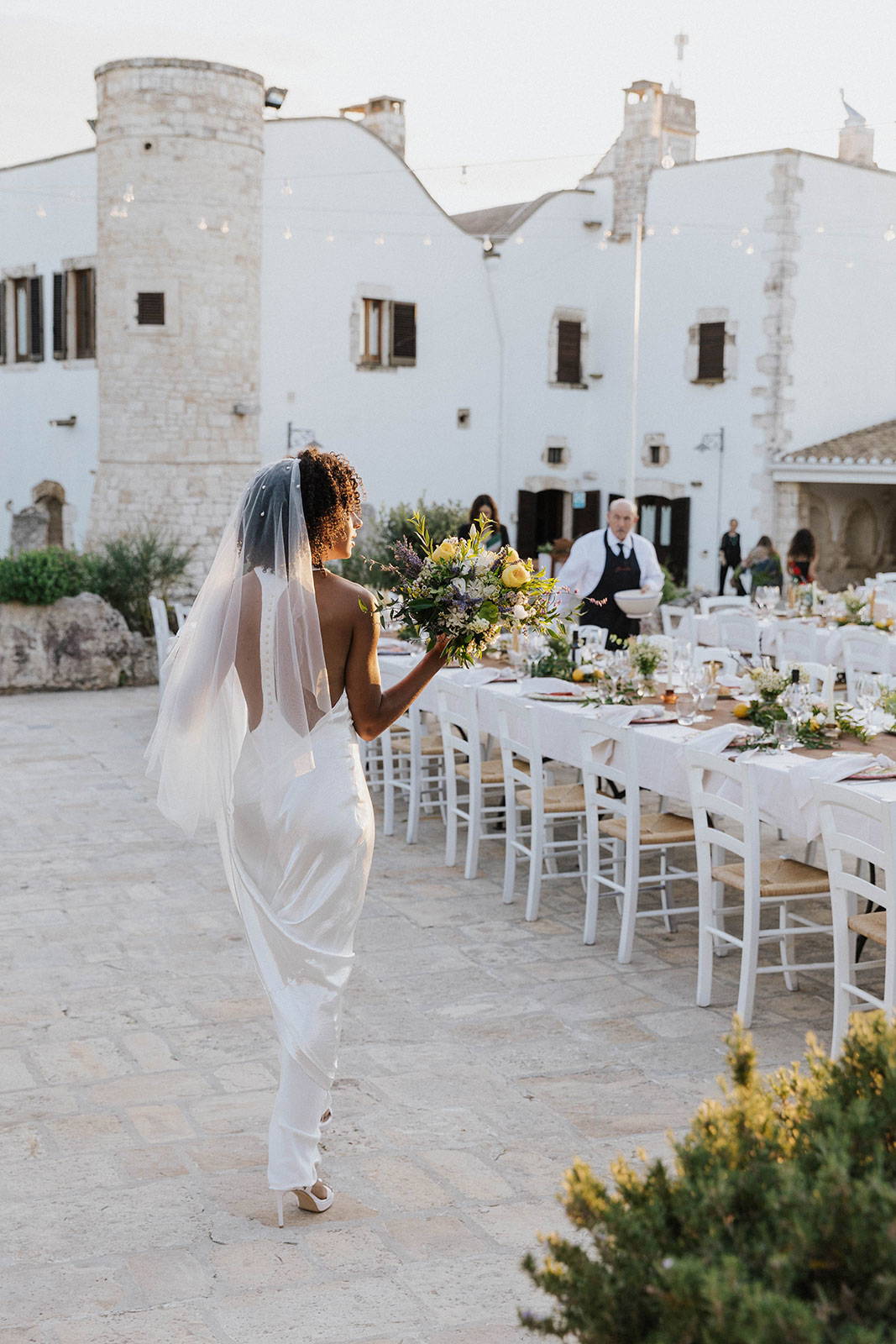 Tell us about your experience when you found your dress.
Did you buy your wedding dress online or visit one of our Showrooms?

I went to the showroom to try it on along with a few others just to make sure it was the right one.
What did you do for your first date?
We went to the pub with a group of Emilio's friends... not the most intimate setting, but a great way to find out what we were like in a social setting!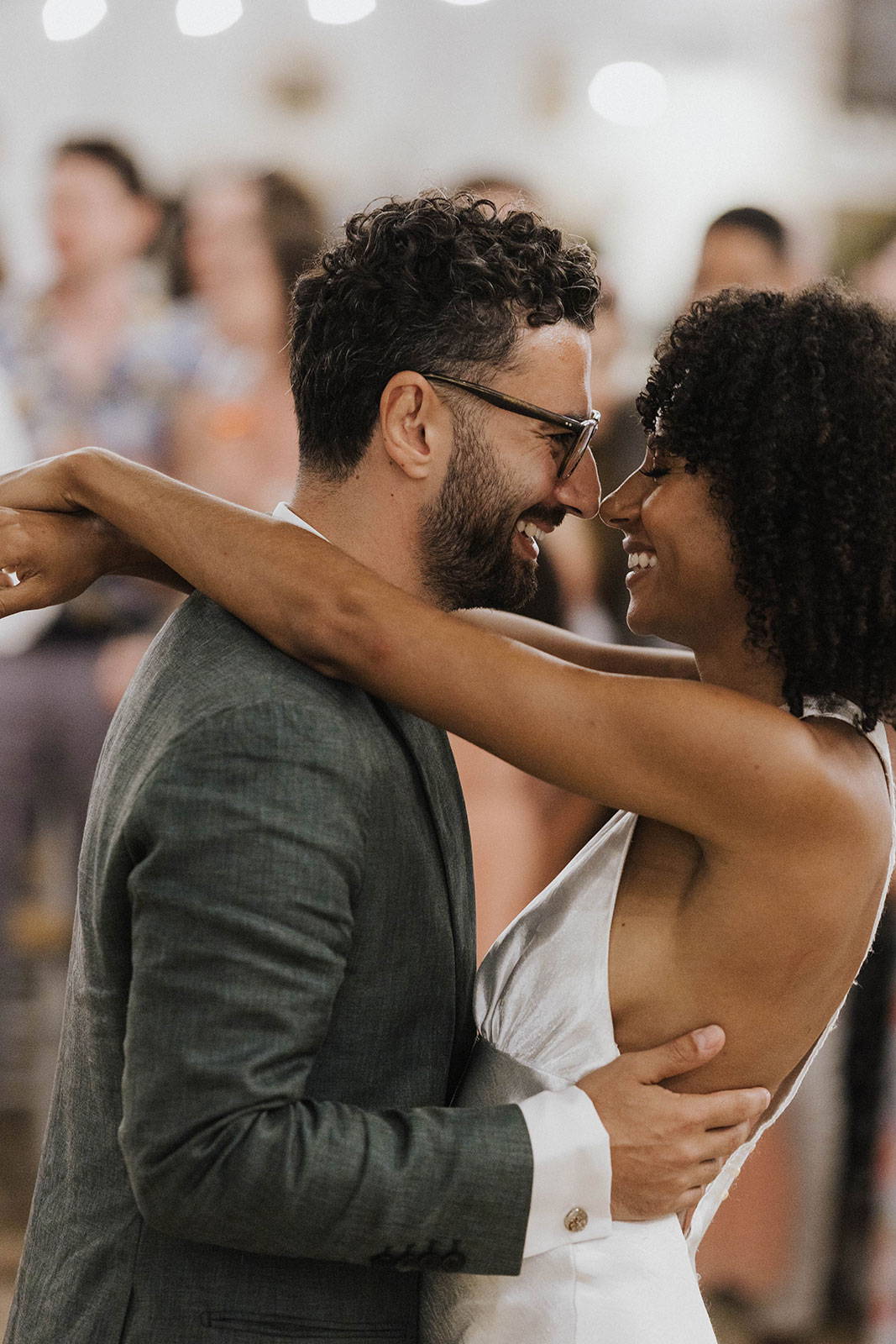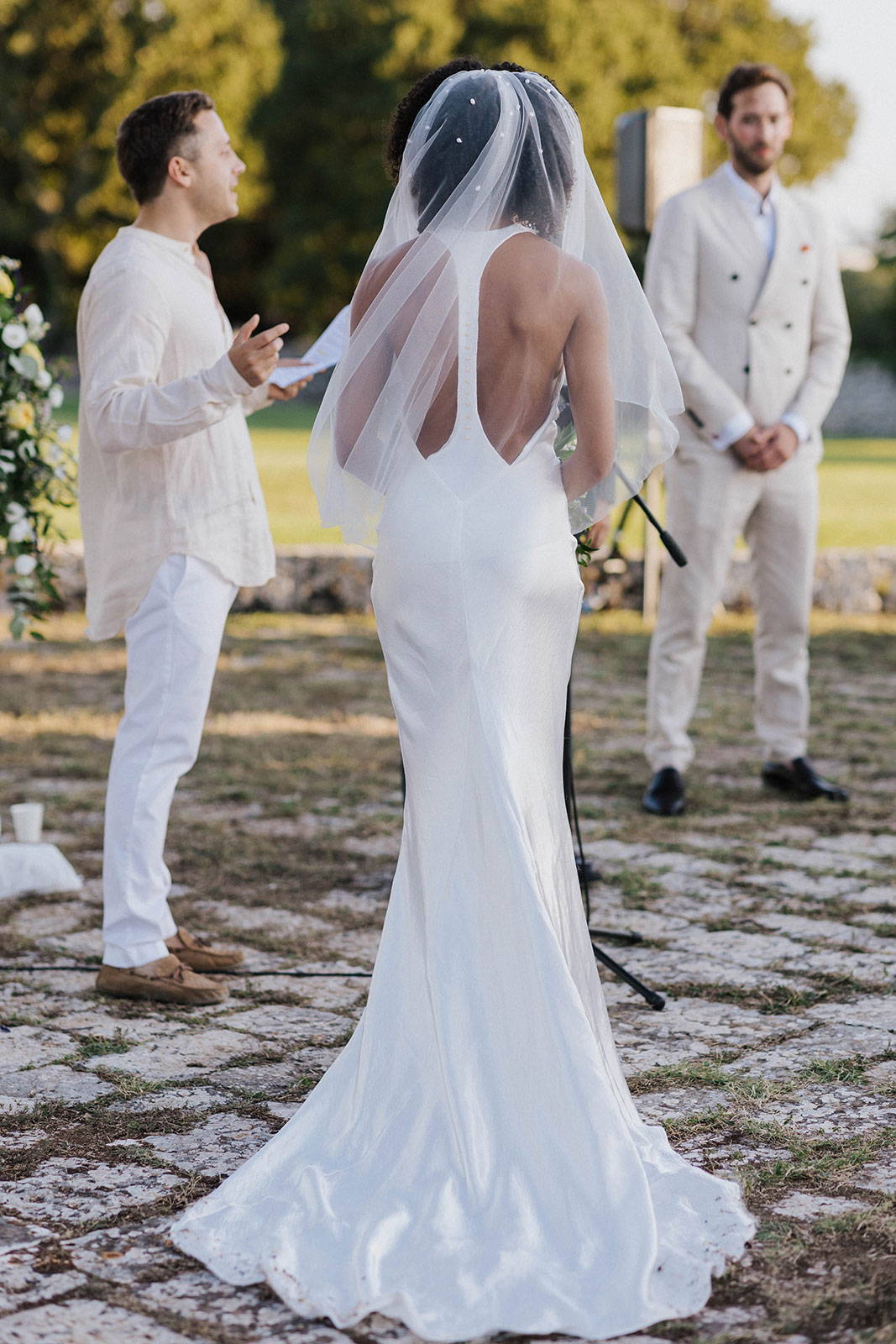 My grandmother gave me some pearls from a dress of hers that we added to the back of the dress. She wasn't going to be at that wedding (we did a small ceremony for family in London), so I wanted to have a piece of my favourite person with me on the day.
Where did you get married?
Tell us about the location & the style of your wedding.
We got married in Puglia, Italy in August. We wanted the wedding to be beautiful, but laid back so focused on all the little details rather than big events. It was a friends only wedding, so apart from our parents and siblings everyone who celebrated with us was a friend who we wanted to share our magical weekend with.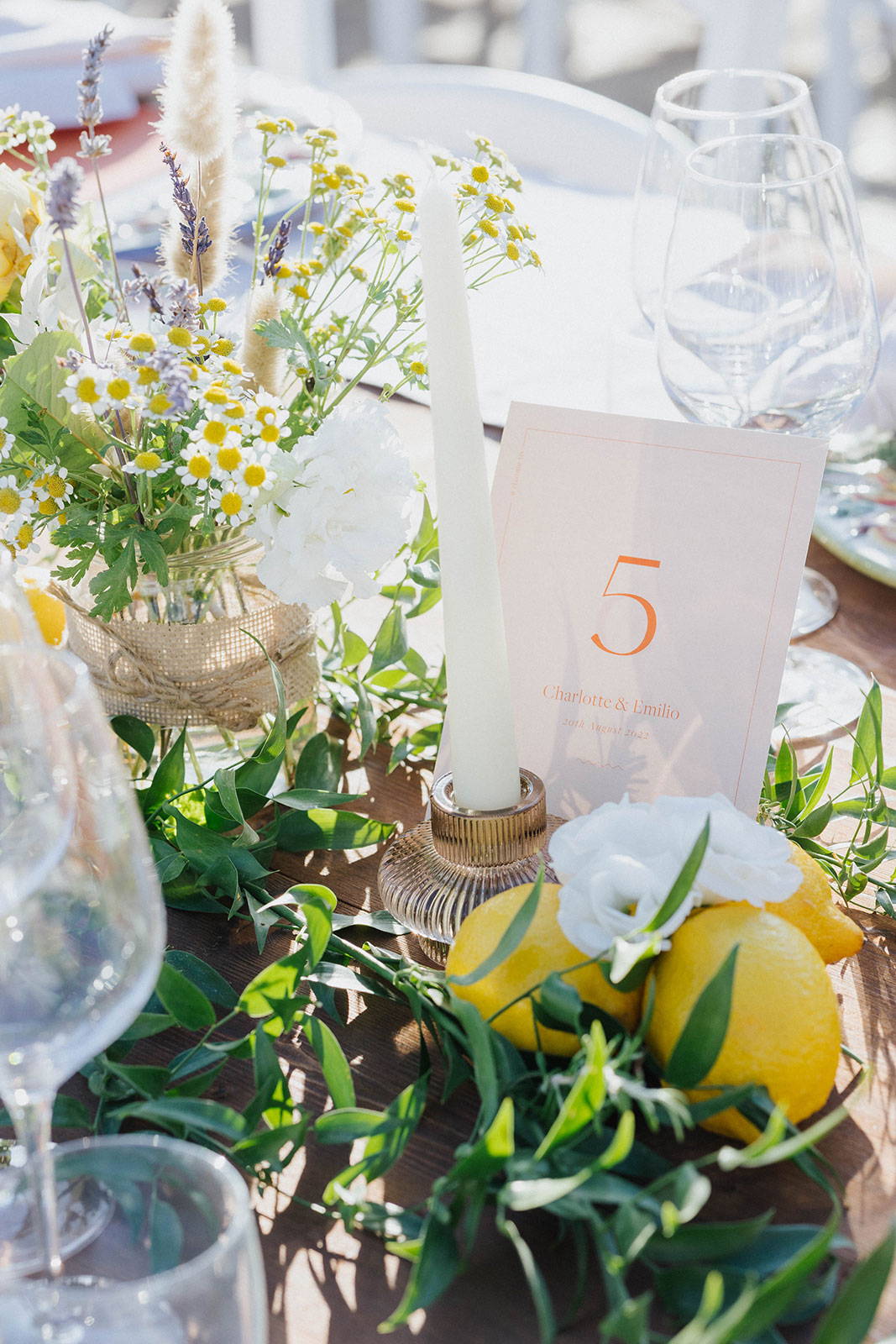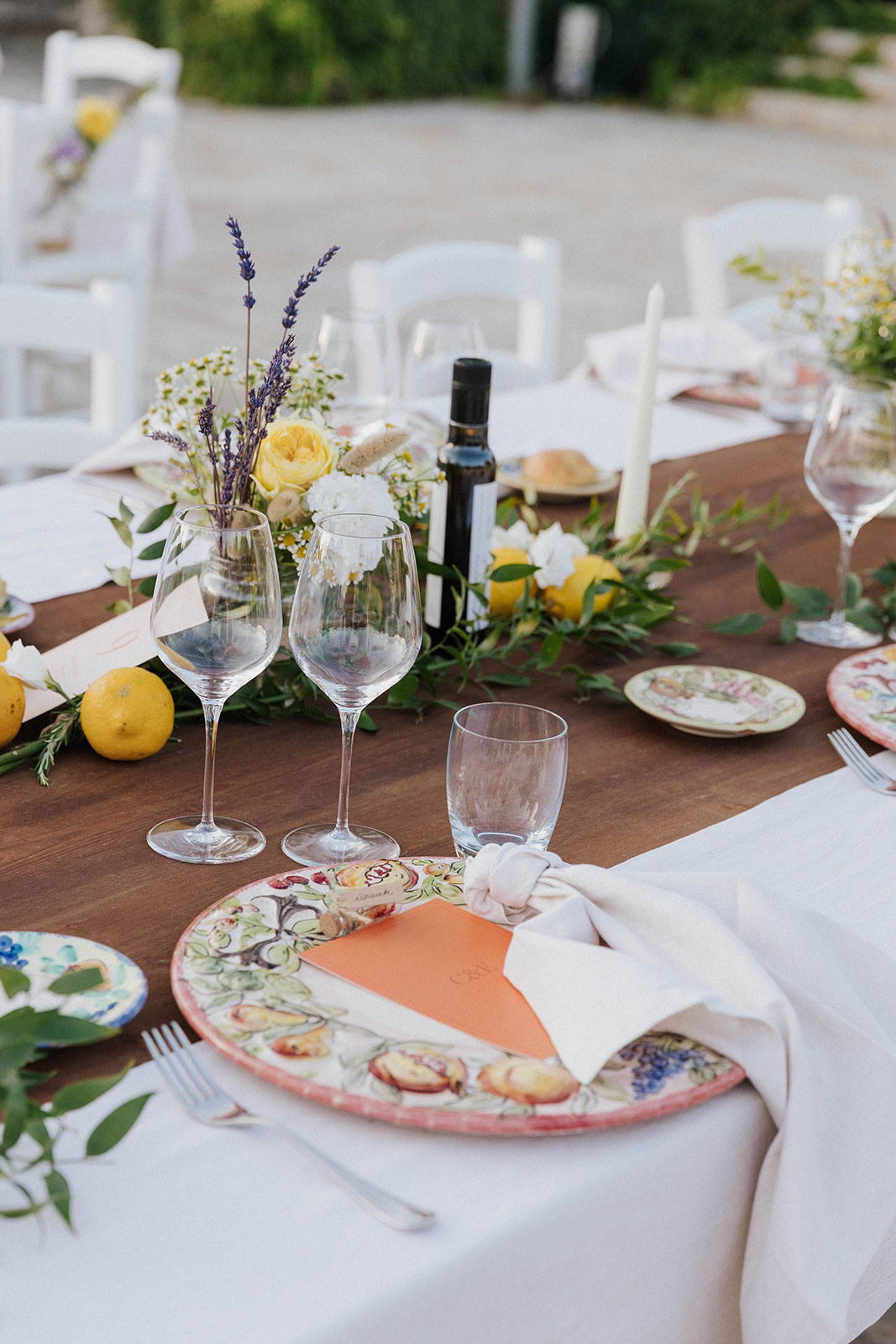 The funniest moment on the day was or something that surprised you?
My husband and my sister organised my favourite band, MiC LOWRY to sing me down the aisle without me knowing. So when I got to the top of the aisle I immediately burst out into an ugly cry because I had absolutely know idea they were going to be there.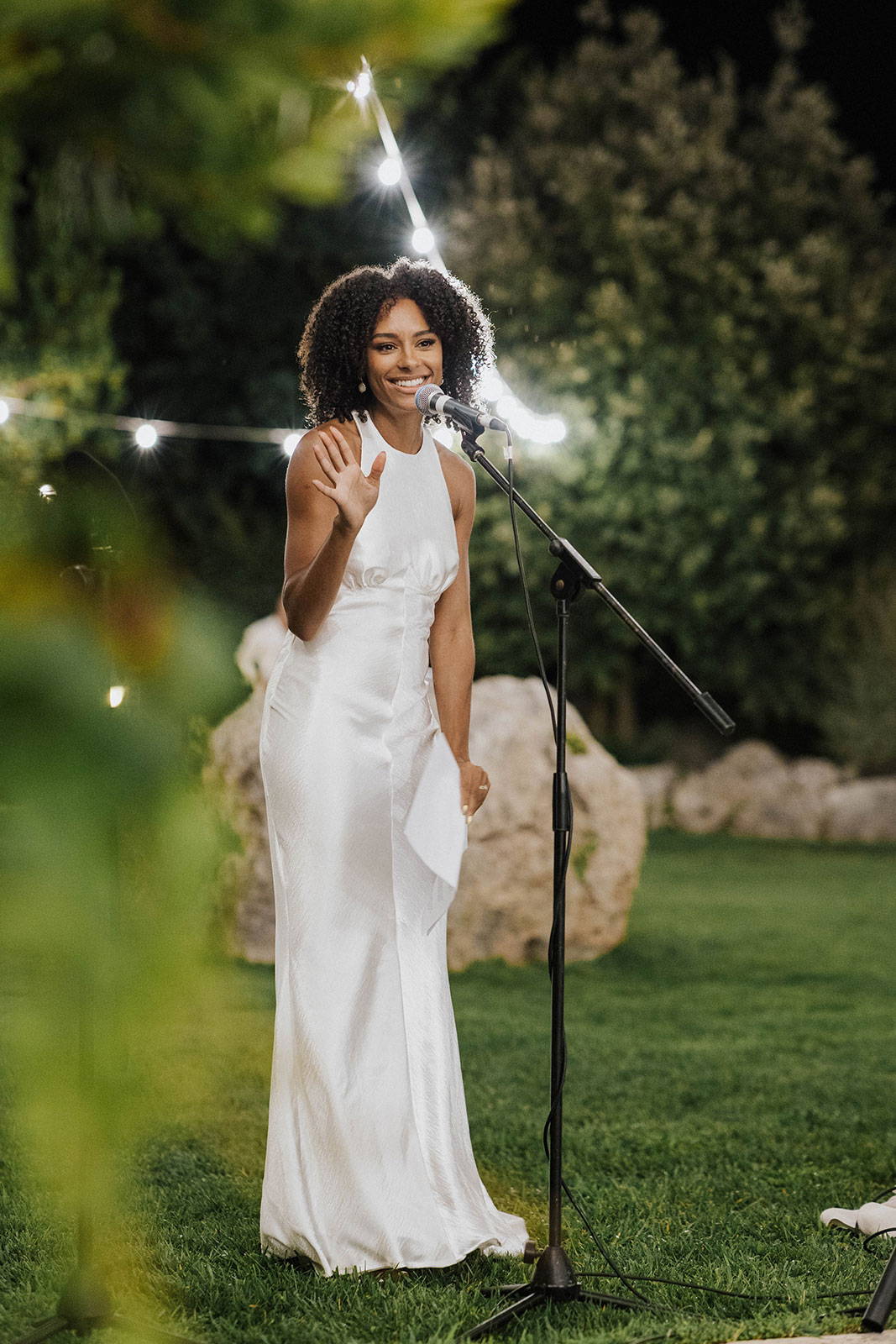 ---
Any last advice or words of wisdom that you can share?
Wedding planning can be stressful, but don't let it take over your life! Everything always comes together in the last couple of weeks so try and relax!